Expert

videos
The power of (sharing) knowledge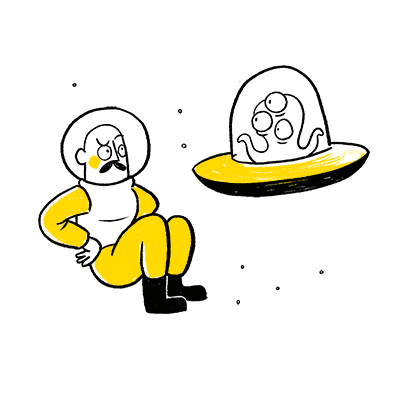 What are expert videos?
Expert videos give the floor to those who know their stuff.
They support your claim to expertise in a specific field. Sharing expertise demonstrates competence; it also highlights your brand's values and your priorities as a company.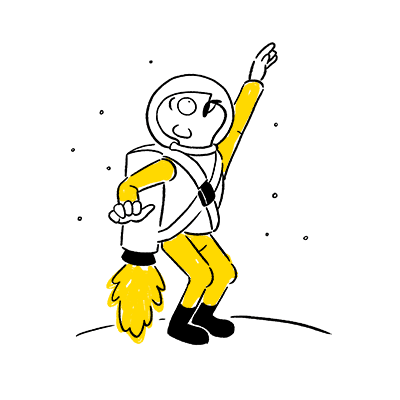 Why do you need expert videos?
The big selling point of expert videos is the speakers' authority. Expert endorsement means that your claims are scientifically valid, and expert advice or insights are a popular 'freebie' for internet users.
If you have interesting insights to offer, chances are good that they will get shared. Your audience gets something out of your videos: they can learn something and look smart when passing it on. By making knowledge available for free, you also create a relationship with potential customers, partners or future staff – it's a great way to engage with specific target audiences.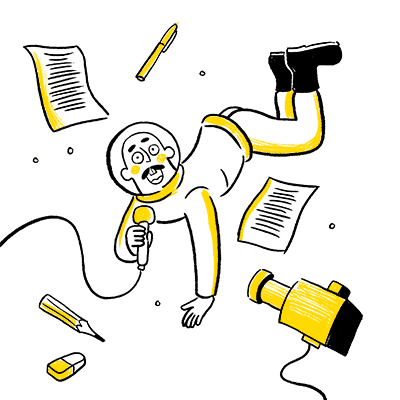 What will an expert video look like?
Expert videos can feature interviews, testimonials or presentations. The expert can face the camera or be shown at work; the expert video can have a look and feel similar to an interview during a news report, or to a documentary where the interviewee will be speaking to someone off-camera.
Another option is to let the expert face the camera, like a presenter: this is the most direct form of engagement with the audience but requires a confident speaker.
Considering adding animation to visualise explanations directly on-screen.
Tips for a successful expert video
Before getting started, ask yourself how you would like the expert to support your company – they can do so in different ways and this will impact the way the video is shot and promoted.
Popular ways to use expert videos are to
provide insights into the work of your company;
tease free 'appetisers' of the kind of knowledge that you also sell to your clients;
Share fun facts, did-you-knows or Mythbusters to get interactions and garner interest for the particular kind of expertise you have to offer;
feature proven professionals who can vouch for your products or services; or
highlight your commitment to promoting knowledge in a particular field.
For more tips and advice, contact our video team and discover our video testimonial service tailored to your specific needs.
Top

three

use

cases

for

expert

videos
You

might

find

these

useful