Promotion

and

advertising
Boost your brand with a variety of hip house styles.
Get the message out. Want to wow your audiences while staying true to your identity? 
Promotion and advertising that lets people know who you are as a company and cuts through the noise requires a tailor-made approach: tailored to your needs, to your brand, and to each communication channel.

Anything you need. Customised visuals, social media assets, videos and merchandising with a creative twist will help you stand out from the crowd.
Working with us is a collaborative process that is quick, efficient and flexible.
Our expertise covers the full range of communication tools and platforms from concept and strategy to the creation of assets and agile fine-tuning based on results.
Our dedicated team (including an art director and project manager) will accompany you at every step of the way to co-create your promotion and advertising strategy.
Our

promotion

&

advertising

projects
How

we

can

help
The following products work especially well for promotion and advertising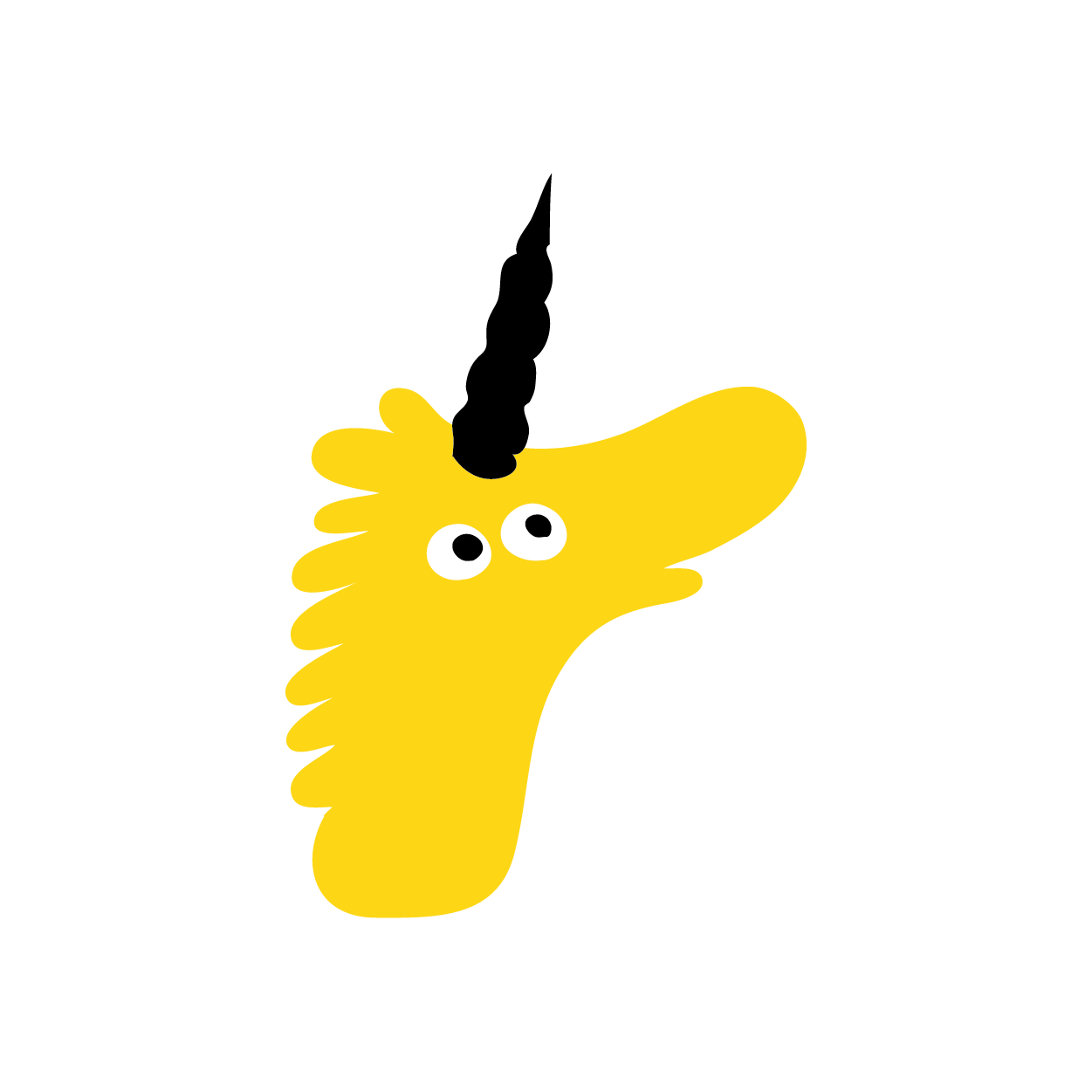 Original
Developing a tailor-made concept and style that reflects your identity and helps you stand out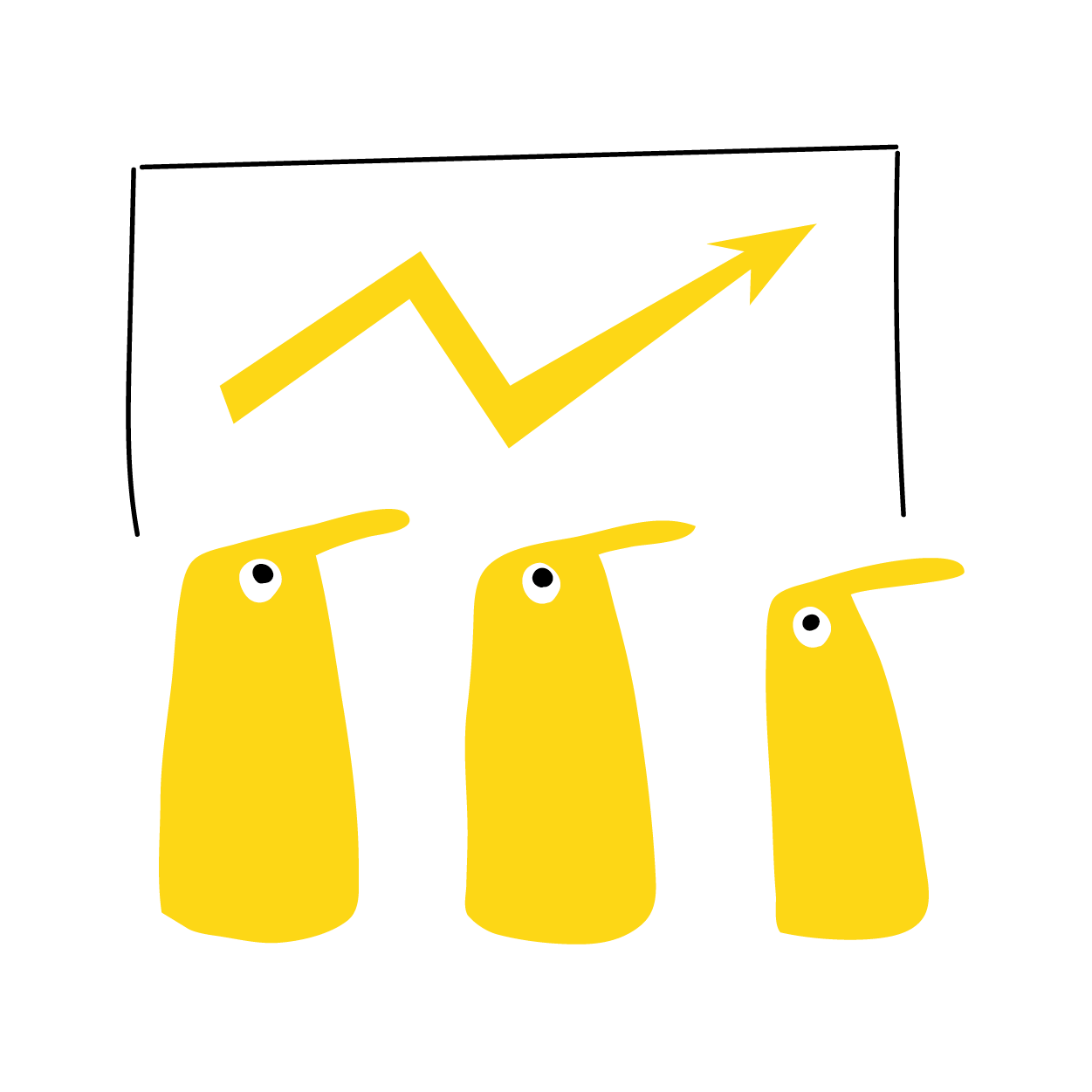 Collaborative
Co-creating at every step of the way for a smooth process and results that meet your expectations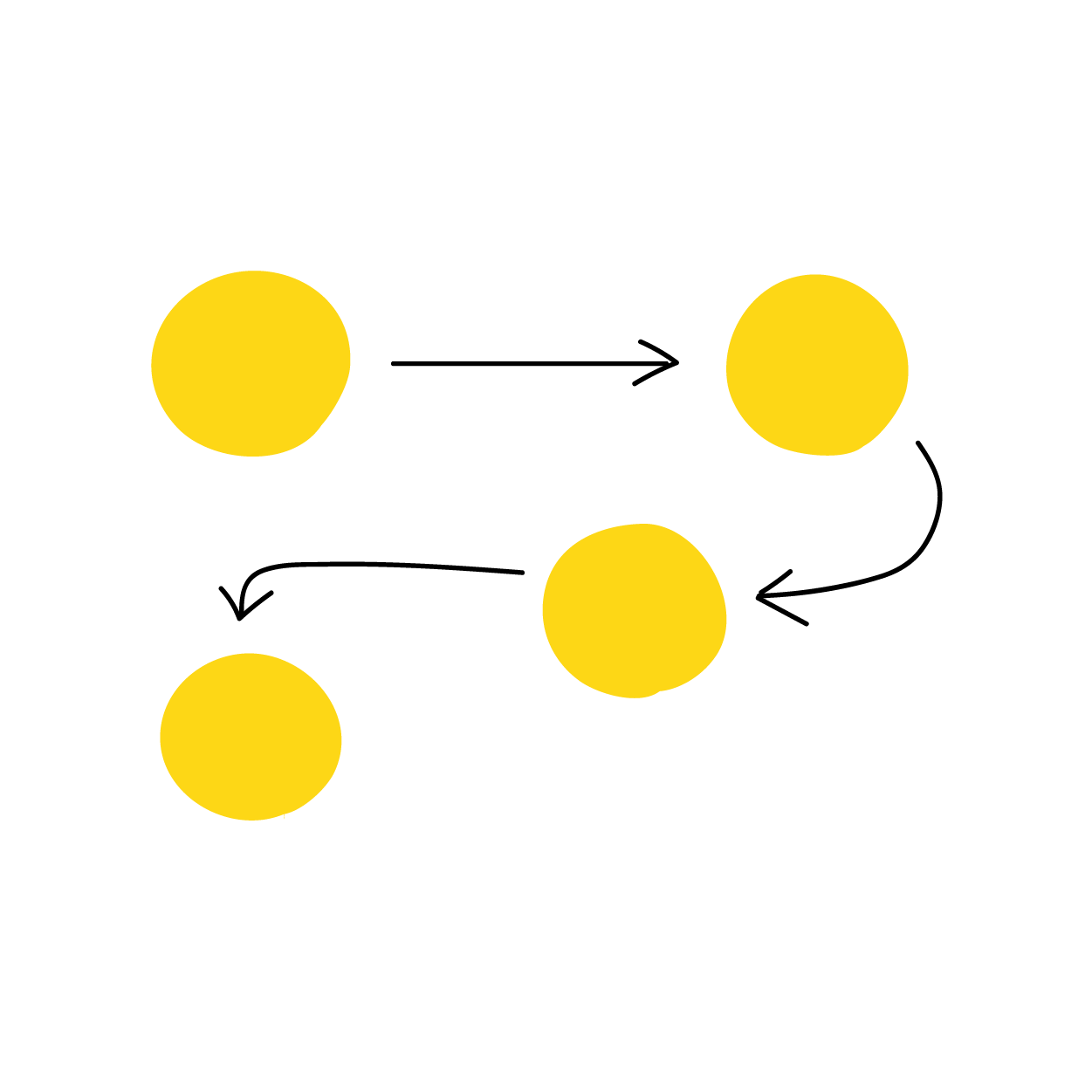 Agile
Delivering results quickly and adjusting them flexibly, we get your project done your way
We're

always

open

for

a

chat

,

so

get

in

touch

to find

out

how

we

can

help

your

brand

and

business

.