Values-based

branding
Build values-based branding to tell the world who you are.
Define your difference: values-based branding makes you stand out from the crowd
What is it that makes your brand special? What's the unique value you bring to your customers? Who are you – and who do you want to be?
Knowing these answers is an important aspect of developing your brand.
Distinctive values-based branding fosters recognition and trust. It means that your products and services are associated with specific standards, values and experiences that make you stand out among competitors.
They also provide compelling reasons to come back: 77 % of consumers claim to prefer to buy from brands that share their values.

Soul-searching: the first step towards values-based branding
Your brand identity encompasses your visual identity, your company name and slogan, of course. But at a more fundamental level, it's about how you define your contribution to the world; how your brand interacts with customers, what lifestyle it conveys, etc.
To get your values-based branding strategy right, start by ensuring your organisation is fully aligned on the values you stand for.
Branding with Cartoonbase is a co-creative process which can cover a selection or all of these aspects. Together, we identify what your brand stands for. We help you define your mission and vision  and develop the values-based branding assets you need to amplify this image across multiple channels.
Our team is a flexible partner along this journey – after all, we understand how personal a branding project can be!
Our

values-based

branding

projects
How

we

can

help
The following products work especially well for values-based branding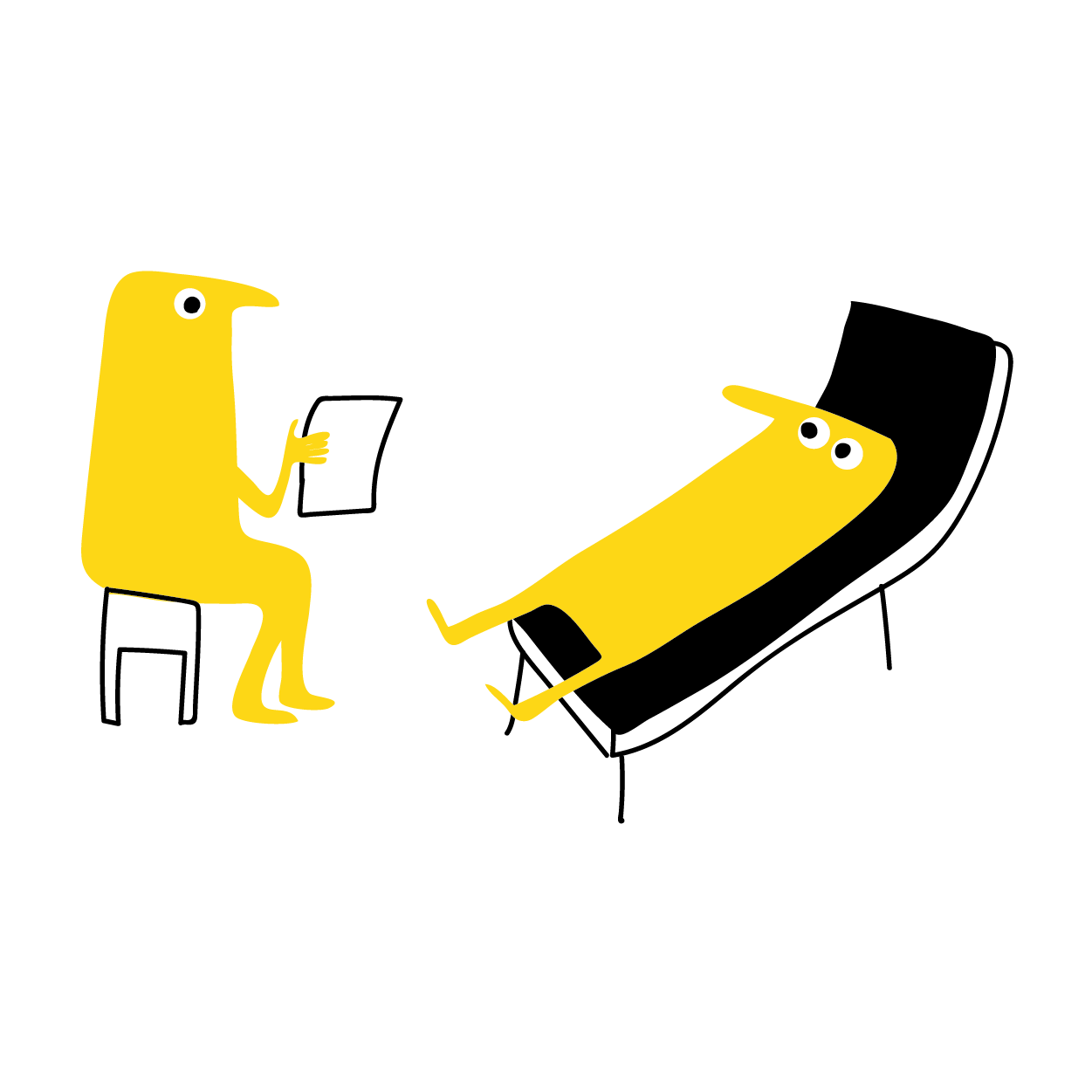 Co-creation
You are the experts on your brand – we add a creative perspective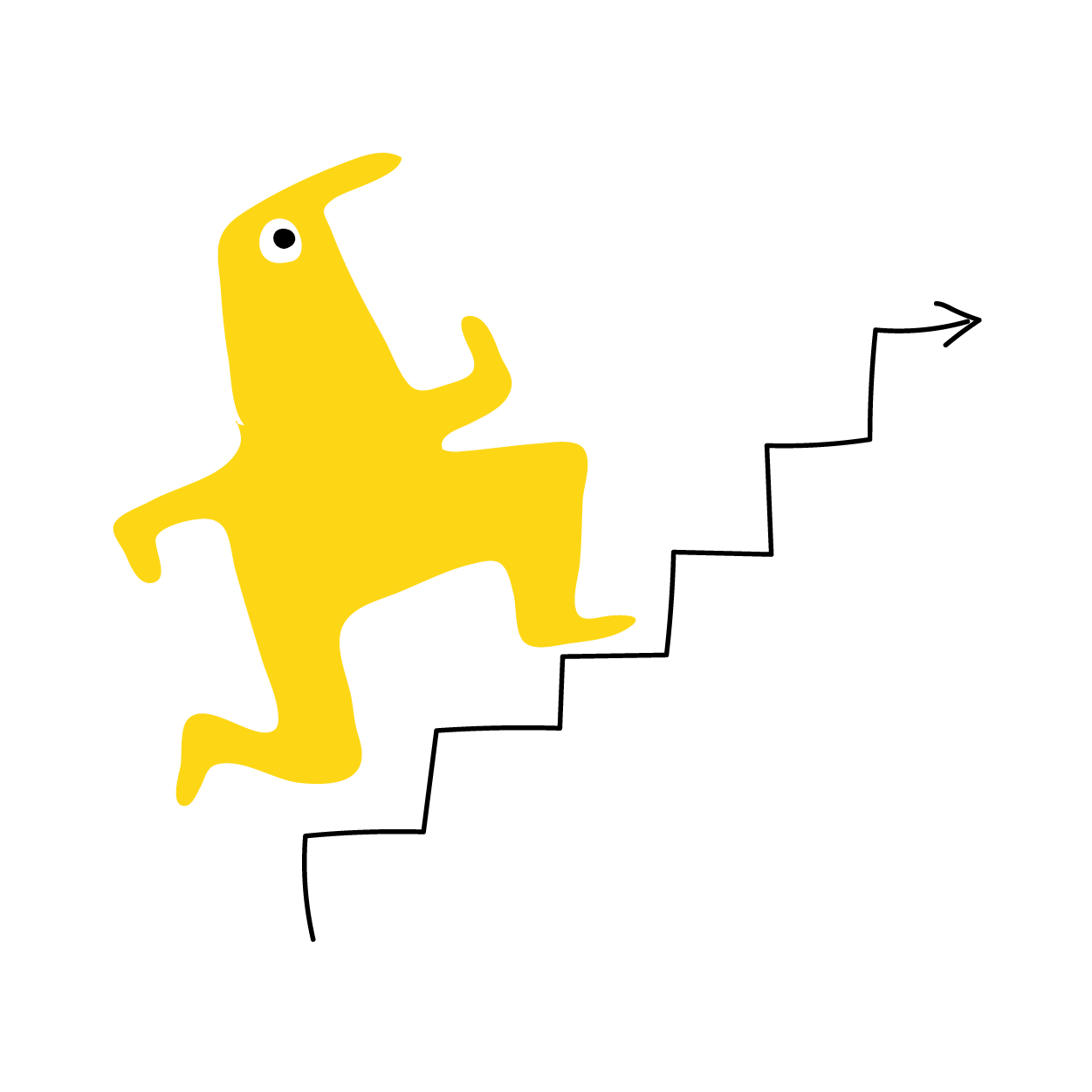 End-to-end process
We provide support at each step, from defining your brand identity to creating branded assets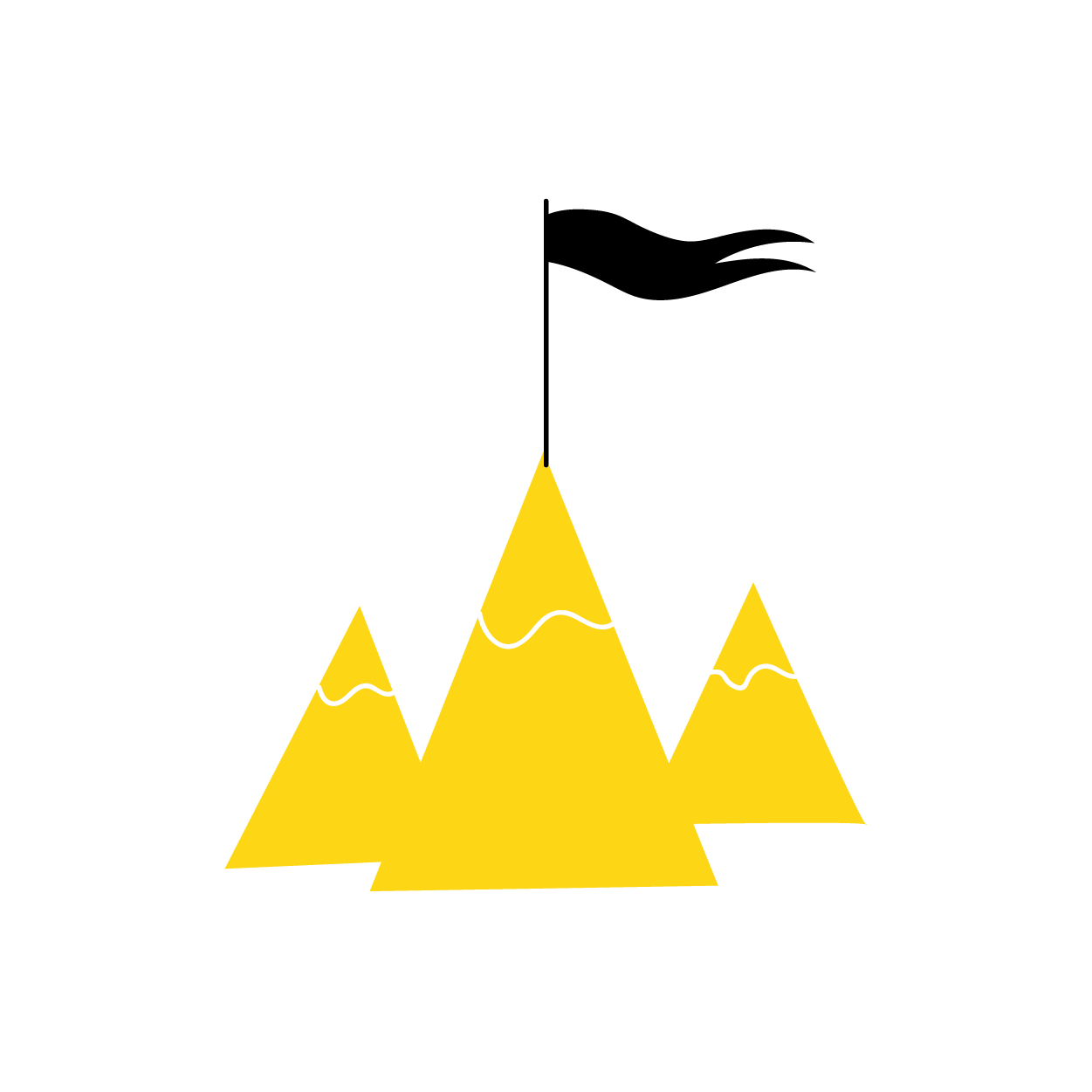 360° solution
Our expertise spans all assets needed for successful branding, from your visual identity to brand videos, slogans and taglines
We're

always

open

for

a

chat

,

so

get

in

touch

to find

out

how

we

can

help

your

brand

and

business

.